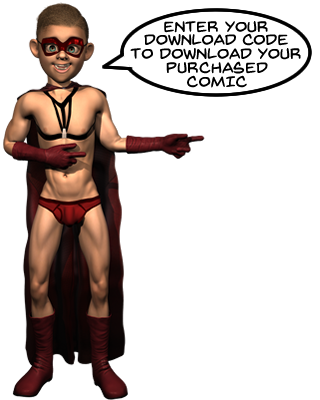 Got a DLCode from Booth or Fantia?
Then enter your DL code below to download your purchase.
DO NOT SHARE YOUR DOWNLOAD CODE! THEY ARE TIED TO YOUR IP ADDRESS UPON DOWNLOAD!USING THE CODE ABOVE, WITH MULTIPLE IP'S WILL GET THE CODE BLOCKED AND THEN YOU WON'T BE ABLE TO RE-DOWNLOAD YOUR PURCHASE.
Please make sure to save your download in a safe and secure location, as these downloads DO expire, after which you can't download them again!
ダウンロードコードを共有しないでください。 これらはダウンロード時にIPアドレスに関連付けられます。 上記のコードを複数のIPで使用すると、コードがブロックされます。 その場合、払い戻しはありません。